Commitment To Building A Great Team
Our leadership understands the courage needed to commit to the tough journey of drug discovery.
As experienced and dedicated explorers, we understand the trust, respect, and teamwork needed to pursue the unknown.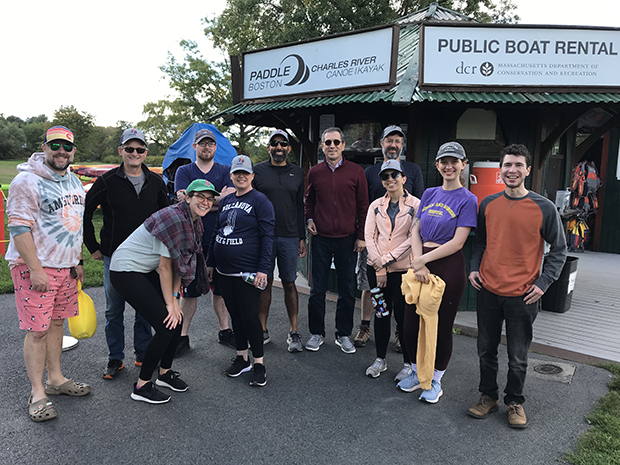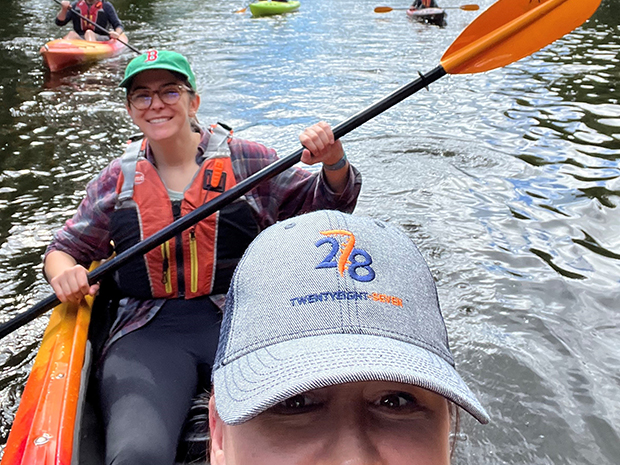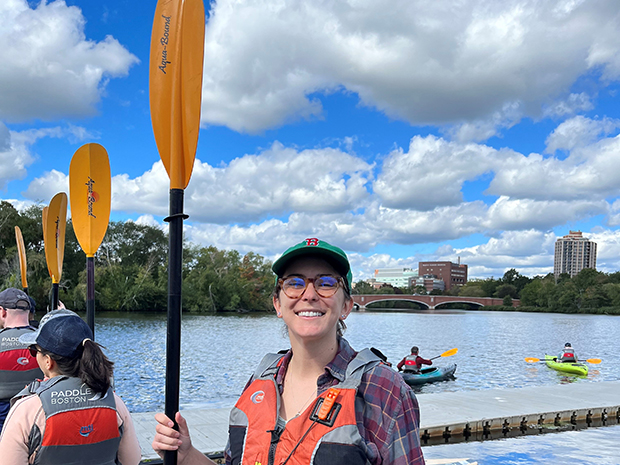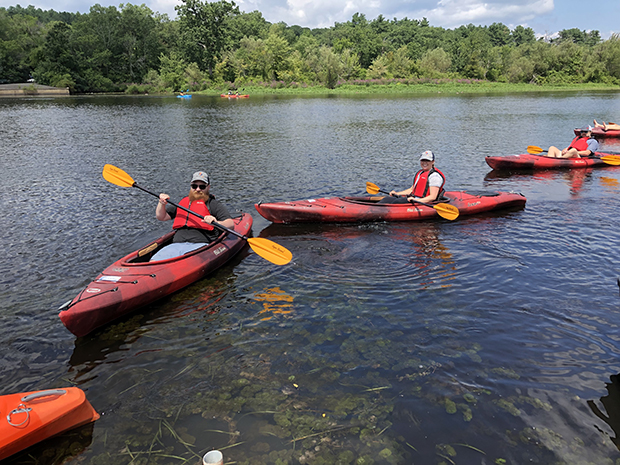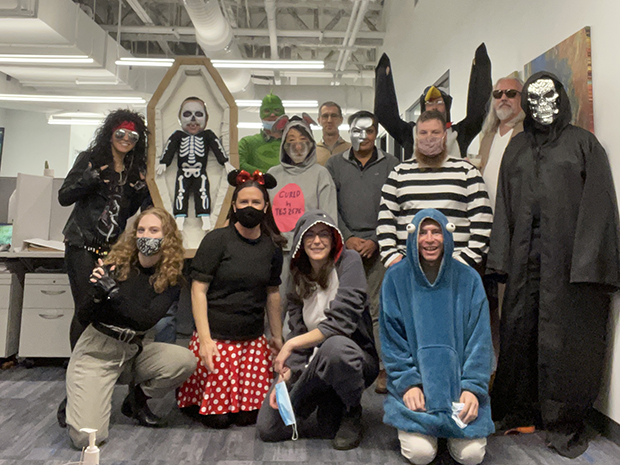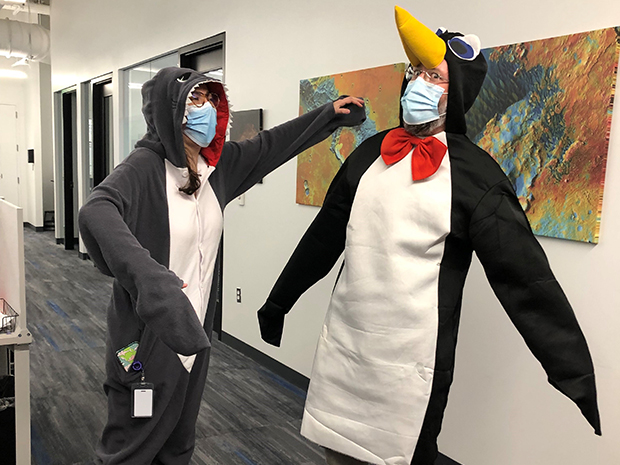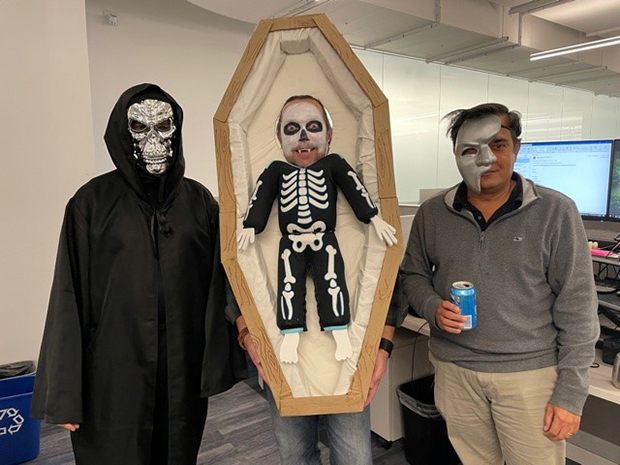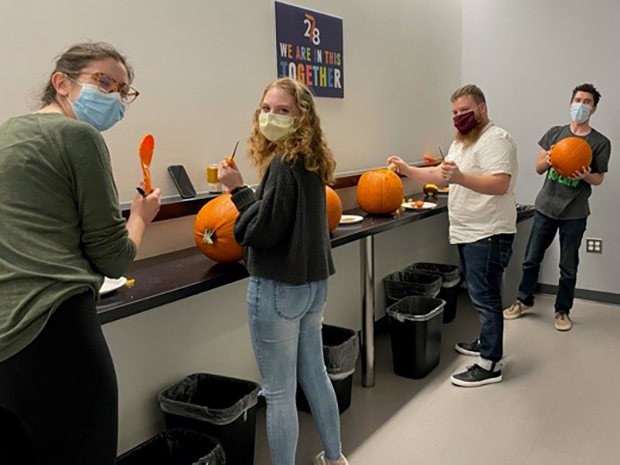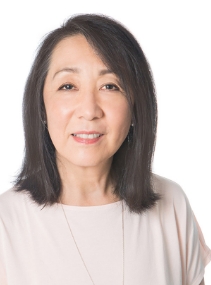 Kazumi Shiosaki, Ph.D.
President & CEO
Read Bio
Kazumi is the CEO of Redona Therapeutics, which she co-founded alongside prominent Harvard investigators. She is passionate about creating companies focused on novel and emerging areas of biology. Previously, Kazumi was co-founder and CEO of Mitobridge, a start-up pioneering mitochondrial drugs for muscle and kidney diseases. Mitobridge was acquired by Astellas in 2018.
She was also a co-founder and start-up CEO of Epizyme, a leader in novel epigenetic therapeutics, and Primera Diagnostics, a molecular diagnostics company focused on infectious disease and oncology. She has also been a Managing Director at MPM Capital. Kazumi started her career at Abbott and rose through the ranks at Millennium to become SVP of Drug Discovery. She is presently a board member of the Sanford Burnham Institute. Kazumi received her Ph.D. in Synthetic Chemistry from UC Berkeley.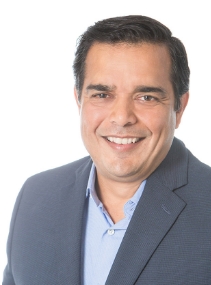 Shomir Ghosh, Ph.D.
Chief Scientific Officer
Read Bio
Shomir has 25 years' of leadership in drug discovery and development at multiple biotechs and big pharmas.  Most recently, Shomir was the CSO of IFM Therapeutics, where he built an international drug discovery and discovery biology research team focused on targeting the innate immune system to treat cancer and inflammation.  IFM was acquired by Bristol Myers Squibb in 2017.  Prior to IFM, he was an Entrepreneur-in-Residence at Atlas Venture, where he evaluated and advised biotech start-ups, including Nimbus, Navitor, and F-Star.  Prior to IFM, he held roles of increasing responsibility at Tempero, Epix, Millennium, Leukosite and Abbott.  His efforts have led to novel compounds in immunology, immuno-oncology, oncology, and neuroscience.  Shomir obtained his Ph.D. in Medicinal Chemistry from the University of Kansas and completed a postdoctoral fellowship in Bioorganic and Medicinal Chemistry at Parke-Davis.  He is a co-author and co-inventor on over 80 papers and patent applications and has 43 issued patents.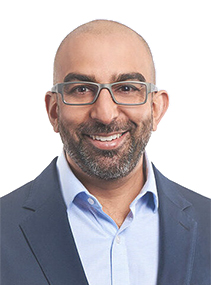 Kleem Chaudhary, Ph.D.
COO/CBO
Read Bio
Kleem has extensive leadership experience within the biotech and pharmaceutical industry with a focus on business development, strategy, finance, and general operations. Most recently, he was CBO of Checkmate Pharmaceuticals, where he was instrumental in the company's Series C financing, IPO, and subsequent sale to Regeneron.  Kleem has held roles of increasing responsibility across multiple organizations including as Head of Business Development & Licensing at Biogen and previously as a transaction leader in Business Development at Takeda. He began his business development career at Novartis, where he was a team leader and led deals across multiple therapeutic areas. Prior to Novartis, he was the head of a medicinal chemistry lab at Gilead Sciences. Dr. Chaudhary holds a PhD in chemistry from the University of North Carolina at Chapel Hill and a BSc in chemistry from the University of Winnipeg.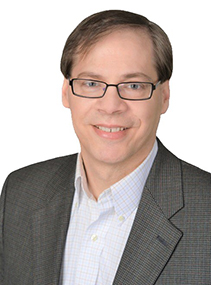 Bob Campbell, Ph.D.
Sr. Vice President, Biological and Translational Sciences
Read Bio
Robert "Bob" Campbell is Senior Vice president of Biological and Translational Sciences at Redona. Over the span of his 30+ year career in drug discovery, Bob has held positions of increasing responsibility in both biotech (Cadus Pharmaceuticals) and large pharma (Hoffmann-La Roche, Eli Lilly & Company). Notably, Bob was key in establishing Lilly's kinase platform which produced a number of clinical candidates including Verzenio (approved in 2017).   Bob established and led Oncology as Director of the Lilly Singapore Centre for Drug Discovery from 2008-2010.  Thereafter, he returned to the Lilly Corporate Center to lead the Epigenetics platform and Novel Target Validation groups, exploring mechanisms of innate and acquired resistance in oncology. He has published over 130 papers in peer-reviewed journals and books. Bob currently serves as the Editor-in-Chief of SLAS Discovery and is a member of the editorial board for Molecular Cancer Therapeutics. He received his Ph.D. in Biochemistry from Rutgers University.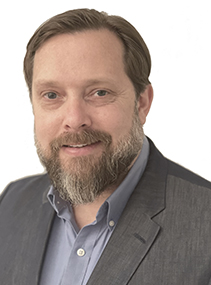 Darren Harvey, Ph.D.
Vice President, Medicinal Chemistry
Read Bio
Darren is Vice President of Medicinal Chemistry at Redona, bringing over 20 years of Drug Discovery experience to the team.  Darren has held positions of increasing responsibility at both biotech and big pharma, starting his career at Array Biopharma before transitioning to Sanofi and then Epizyme prior to joining 28-7.  Darren is passionate about finding novel solutions to impact patients' lives and working in a fast-paced multidisciplinary organization.  Darren did his undergraduate and Ph.D. research in the UK before a 2-year Post Doc at Pitt.  Darren is a co-author / co-inventor on >30 peer reviewed articles and patent applications with 20 published patents.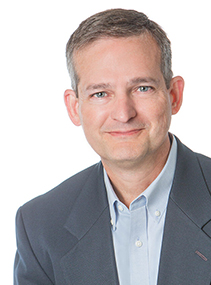 Edward Darr, CPA
Vice President, Finance & Operations
Read Bio
Ed is the VP of Finance and Operations at Redona. Ed has over 25 years' experience managing finance and operations teams, including senior finance roles in life science and professional service companies.  Ed is a licensed CPA and a member of the AICPA and the VSCPA, and received a BBA in Finance from the University of Notre Dame.
Founders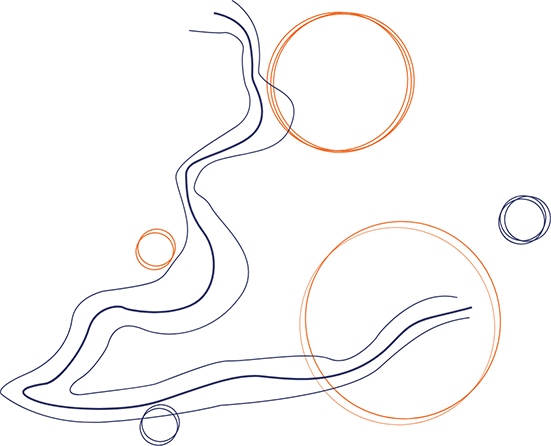 George Daley, M.D., Ph.D.
Dean of the Faculty of Medicine // Professor of Medicine, Biological Chemistry and Molecular Pharmacology, Harvard Medical School
Richard Gregory, Ph.D.
Professor of Biological Chemistry and Molecular Pharmacology, and Pediatrics, Harvard Medical School // Co-Director, HMS Initiative for RNA Medicine
Frank Slack, Ph.D.
Professor of Pathology, Harvard Medical School // Director of Institute of RNA Medicine, Beth Israel Deaconess Medical Center
Piotr Sliz, Ph.D.
Associate Professor of Pediatrics and of Biological Chemistry and Molecular Pharmacology, Harvard Medical School // Director of Research Information, Boston Children's Hospital
BOARD OF DIRECTORS
Christine Brennan, Ph.D.
Managing Director, Vertex Ventures HC
Luke Evnin, Ph.D.
Managing Director and co-founder, MPM Capital
KAZUMI SHIOSAKI, PH.D.
President and CEO, Redona
Henrijette Richter, Ph.D.
Managing Partner, Sofinnova Partners
Michal Silverberg, M.B.A.
Managing Director, Novartis Venture Fund