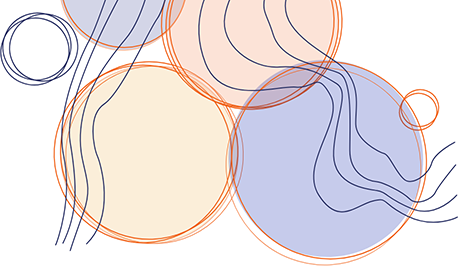 Pushing the Boundaries of Possibility
Read the latest company news and learn about the ground-breaking science behind our company.
In its annual survey of new groundbreaking biotechnology companies, the prestigious journal, Nature Biotechnology, has recognized 28-7 as one of the top 10 academic spinouts of 2019.
Recognized for its pioneering approach to RNA modulators, 28-7 is nominated by Biospace as one of the most exciting newly founded biotechs.